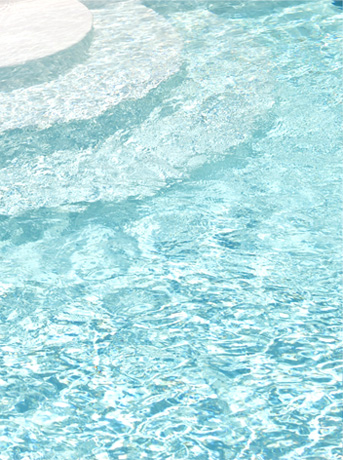 We know there are plenty of choices when it comes to selecting a company to care for or build your swimming pool.
As a family owned East End Company, we at Proper pH believe we offer a unique blend of personalized service, quality workmanship and value that is rare in the service industry. We accomplish this by maintaining many personal relationships with our clients and investing in the education of our workforce. We continue to learn and utilize the latest industry technologies and advances to provide our clients with the most efficient, up to date services available. We continuously train with all major pool equipment manufacturers to maintain and repair all pool equipment systems.
Our recent growth has allowed us to support the community in many new ways. Our new presence has given us more opportunities to increase our involvement. From supporting local athletic leagues to donating our time and resources in community projects and fundraising we are able to give back to an area that supports our business, family and the families of our employees.
The owners, Bob and Shira Barzilay, are an active team in the company. Bob drives a service truck, can fix almost anything and supervises all pool construction on site. Shira answers the phone, maintaining customer and employee relations. Ensuring that our regular service is both top notch and friendly is our main concern. Of course we could never do this alone, many of our service employees have worked for us many seasons and are polite and courteous. They have become part of our family here at Proper pH Pools. Attention to detail and understanding of the desires and needs of a homeowner are the hallmarks of Proper pH Pools' service. Shira continues to oversee all aspects of business operations from our new headquarters.
We appreciate and look forward to the opportunity of working with you.