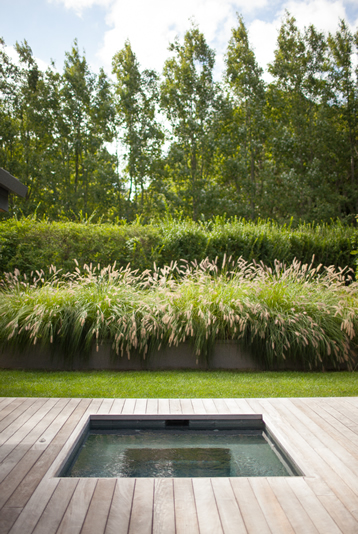 Call today for a free quote.
We provide a variety of services that support our pool construction and maintenance.
Gunite or vinyl, from planning and permits to swimming and C of O, we are well versed in the process and will supervise and provide you with the end result you are looking for.
Proper pH Pools has a dedicated repair service department. We also do repairs for many of the local pool service companies and builders in the industry. See our separate Repair Page for more details on a list of our repair services.
Our experienced and responsible service technicians will visit your pool and perform all required maintenance and services so you don't have to!
We will remove the cover then clean and store. Set up your system getting everything up and running. Call early as openings are scheduled on a first come first serve basis.
Our highly trained crews perform all winterizing procedures to ensure a safe winter for your family's outdoor living room. Fall closings require a certain level of experience and proper equipment. Our vehicles carry all the equipment needed to winterize your pool.
When it comes to winter safety covers, we use the best Loop-Loc safety covers that meet and exceed safety requirements. We can provide a custom cover to fit any pool shape or size with the industries best warranty.